CORDOBA, HANGING LAMP for slamp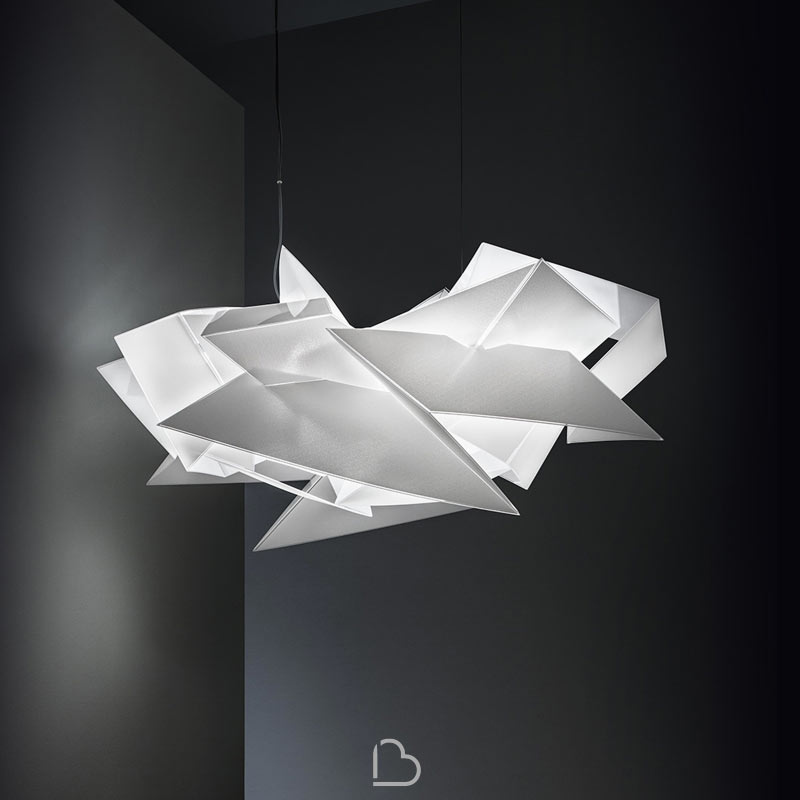 living room context
created for slamp
project type
product design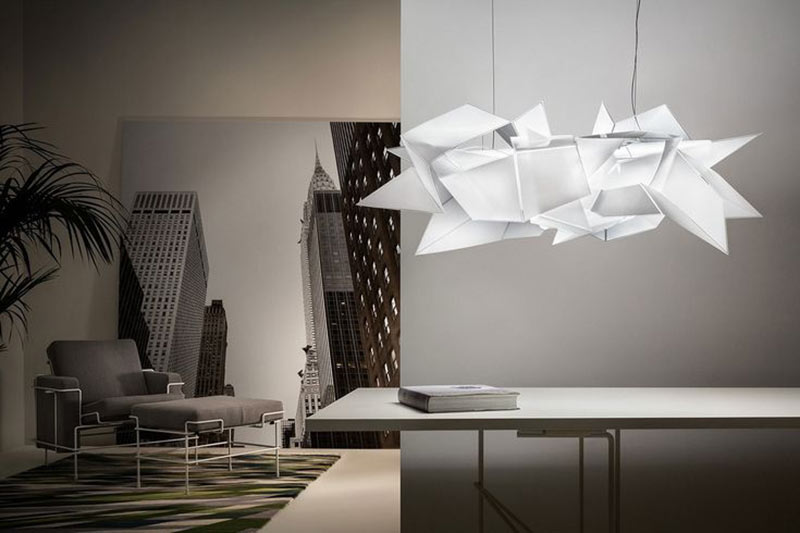 CORDOBA, HANGING LAMP for slamp
The Cordoba is a modern, avant-garde lighting marvel, utilizing an asymmetrical collection of fragments to illuminate in unexpected ways, creating a play of light and shadow. Created for Slamp, the techno-polymer sheets are shaped using an algorithm that allows light to be diffused in a seemingly infinite structure. Handcrafted and named for a Spanish city where light and architecture were paramount, the Cordoba provides any room with an architectural and contemporary lighting experience. 
The project was realized collaboratively with Slamp, Lev Libeskind, Daniel Libeskind, and their respective studios.
Avant-Garde Design
Creates a unique play of light and shadow.
Adaptable Design
An architectural and contemporary lighting experience