After working together for seven years on numerous projects with his father, Lev has founded his own studio in Milan and has now begun working "with very talented Roman architects" in Nomentano.
More >
"We were able to turn this property into a living piece of art," Zac Cohen, managing director of Valley-based InveStellar Corporation, says of his Arizona company's project on Roosevelt Row. "We wanted interaction, we wanted connection, and to create a sense of community in the arts district. Rainbow Road will be a place where all these…
More >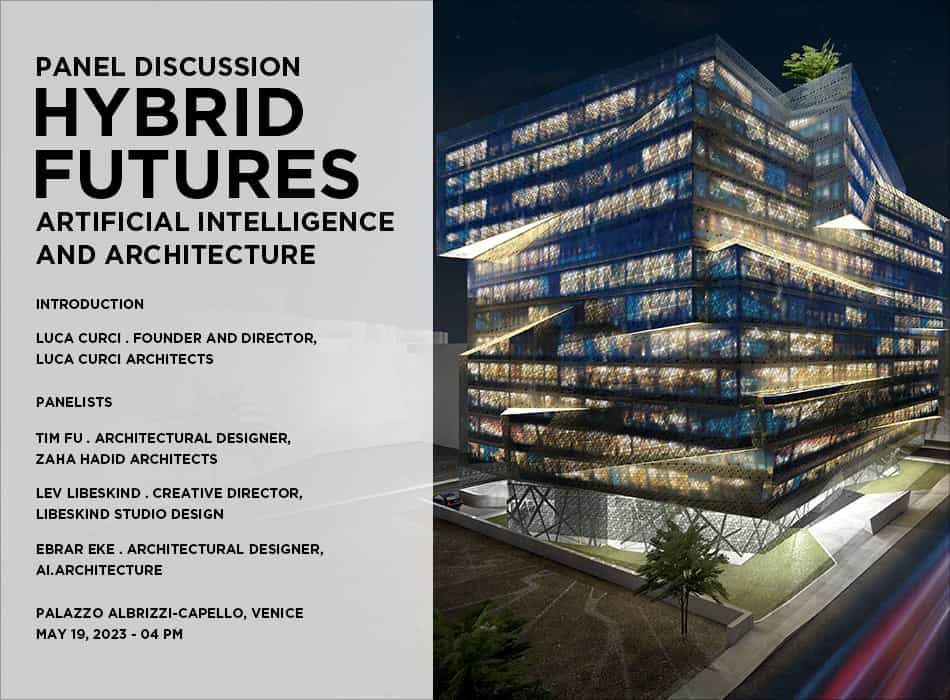 Tim Fu, Architectural Designer at Zaha Hadid Architects, Lev Libeskind, Creative Director at Libeskind Studio Design and Luca Curci, Founder of Luca Curci Architects, together with other panelists and guests, will provide a unique opportunity to explore the intersection of technology and human identity
More >
The greatness of creativity knows no bounds. Learn first-hand how architecture impacts the world and grows communities inspired by creativity. Hear from talented Italian architect Lev Libeskind how building communities is far less about the practical function and more about contributing to impacting the world for generations.
More >
Fathers and Sons: Architecture Handed Down from Generation to Generation Daniel and Lev Libeskind The father, Daniel, known as a deconstructivist, has carried out many urban, cultural, and commercial projects (museums, concert halls, conference centers, university buildings, hotels, malls, and residential towers) from the museum dedicated to the Jewish painter Felix Nussbaum to the Jewish…
More >
"We are about to open a studio in the center of Rome, from which we will see the whole city. We will have an extraordinary chance to be inspired by new and exciting ideas to develop our architecture." Lev Libeskind
More >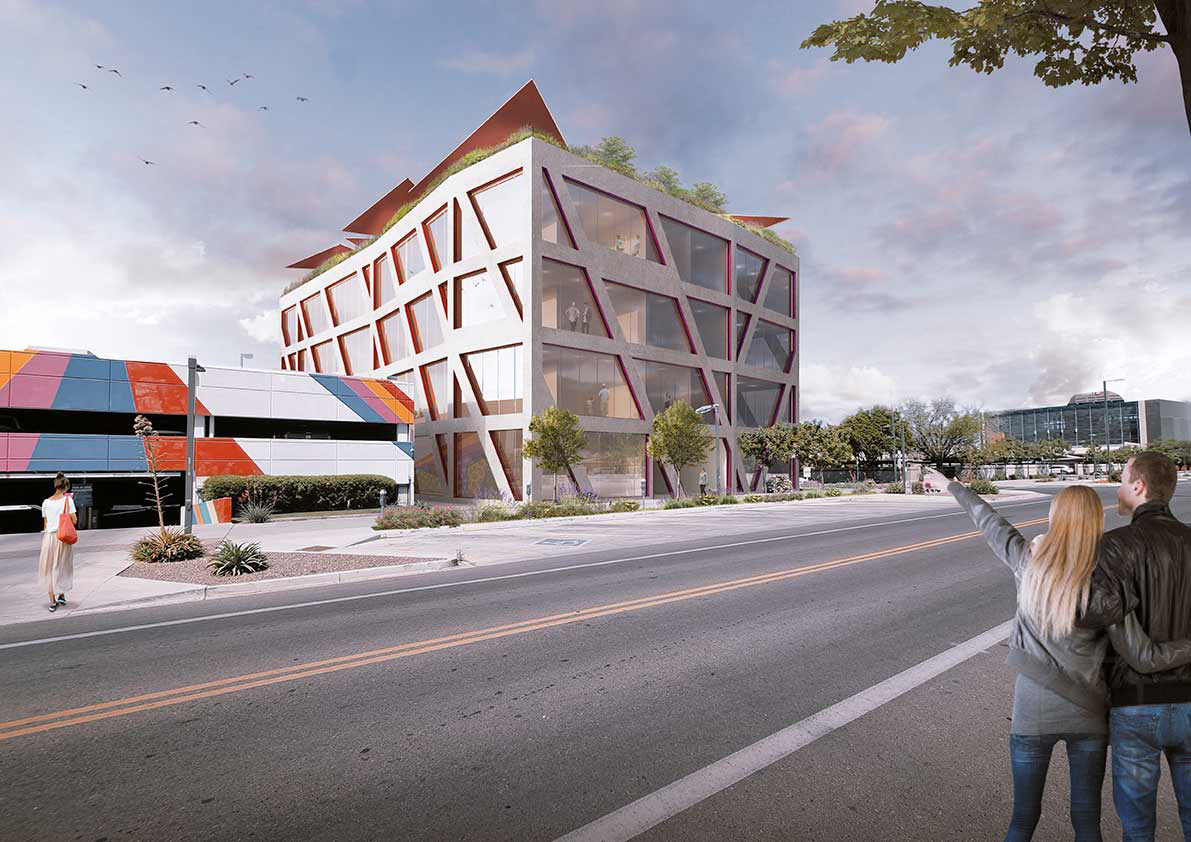 Lev Libeskind — son of internationally renowned architect Daniel Libeskind — is designing his first property in the Valley. And there is more to come. His first project in metro Phoenix is called Rainbow Road, a 36-unit boutique apartment building to break ground this year at the southwest corner of First and Portland streets in…
More >
Internationally-recognized architect Lev Libeskind announced that his architecture firm, Libeskind Studio Design, is expanding with a new design studio in Rome, Italy. The firm also revealed plans to open additional offices in Los Angeles, California. "We're growing quickly," said Lev Libeskind. "This new studio—with spectacular views of the center of Rome—will allow us to capture…
More >
Ancient How-To Books exist in every field—from Books of the Dead to books on how to live; yet perhaps no manual in history has gained the unique doctrinal and authoritative power over humanity as Vitruvius' Ten Books of Architecture.There they stand, all ten of them—and of course there would be exactly ten, that most perfect…
More >
This episode's featured guest is Lev Libeskind. Lev Libeskind is the head of Studio Libeskind Design. Architecture is a huge part of his family heritage originating with his father, renowned architect, Daniel Libeskind. In today's episode, I talk to Lev about creativity in business. And, he answers questions about:
More >