Who We Are
At Libeskind Studio Design, we focus on projects that transform reality. We believe architecture to be a soulful, profoundly human experience, and one of the most important aspects of building a community.
Our design philosophy is simple and twofold: create great and lasting architecture, while making it profitable for the client and attractive to investors. Our strategy is to generate iconic designs tailor-made to the individual context, seeking to contribute something new and exciting to the urban matrix, and to stir the imagination of the people living there.
how we WORK
We start by immersing ourselves in the site, the community, and the natural surroundings. We look for cues from local history, tradition, culture, and the common sense of the neighborhood. Our first question is, what does the site tell us?
We're very selective in the projects we take on and search for clients who share our vision regardless of the size or cost of the development. Our goal is neither to make dreary, sterile buildings nor absurd fantasy projects, but to contribute buildable, thoughtful architecture to the urban fabric of contemporary cityscapes.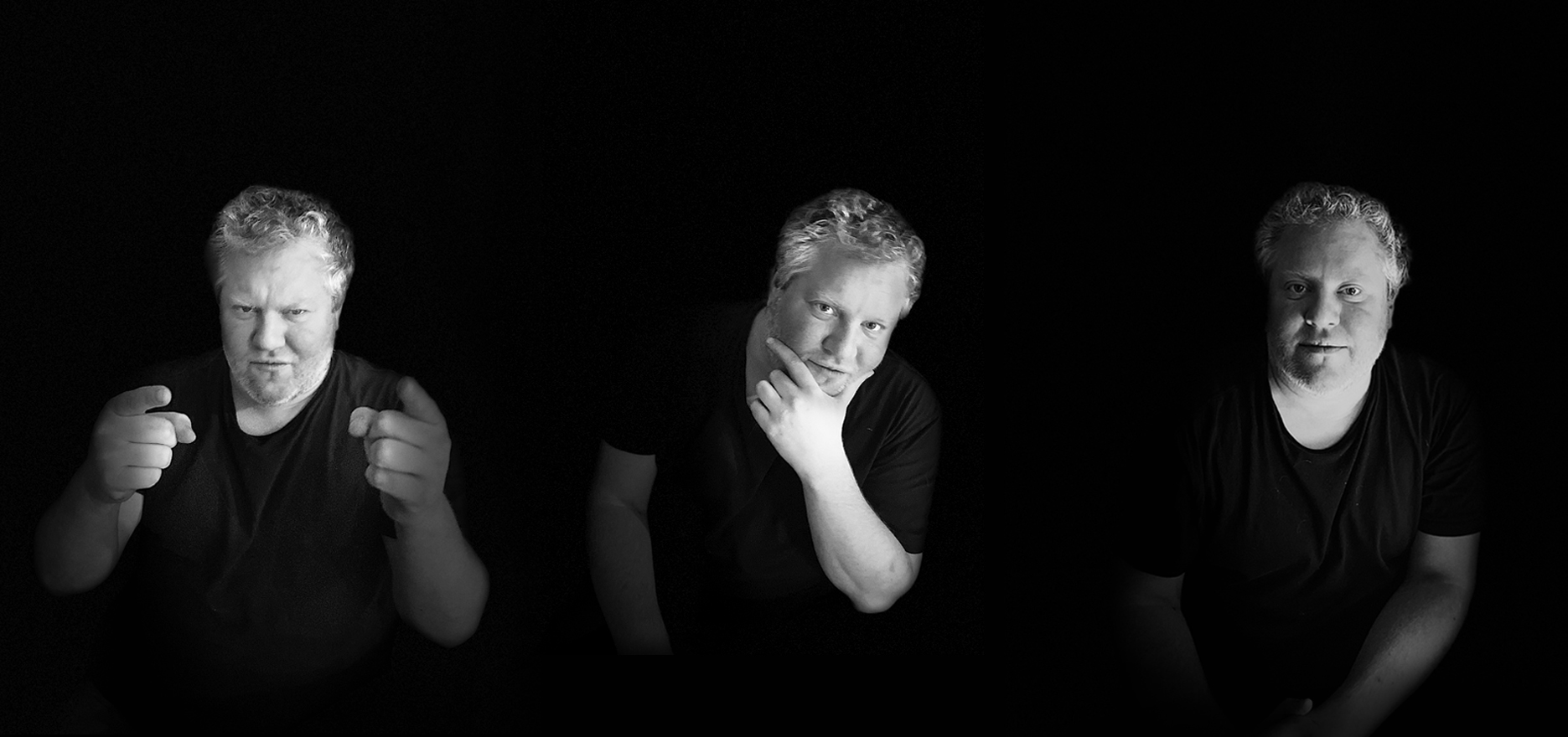 Lev Libeskind
Lead Designer/Creative Director
"My earliest memory is as an infant sitting on my father's lap as he drew in the early 1980s," recalls Lev, the son of celebrated architect, Daniel Libeskind.
Lev's upbringing included stops in Canada, Finland, Italy, Germany, UK, France, Israel, as well as the United States including Detroit, New York and Los Angeles. He also traveled extensively with his father, including trips to Eastern Europe, N. Africa, India, Singapore, and Hong Kong, soaking up everything architectural.
Lev received his formal education including a Bachelor of Arts from UCLA, followed by a Masters in Architecture from the University of Cambridge, UK, and an MBA from the University of St. Gallen in Switzerland.
Lev's next phase found him working side by side with his father in Milan, Italy. He cherishes this time for what he learned and how it shaped his approach.
This led to Libeskind Studio Design after a mutual friend introduced him to LSD's Director, Zachary Cohen. Lev and Zac met in an isolated yurt without electricity or running water overlooking Mt. Matterhorn, and, in Lev's words, "We decided to team up in about 10 minutes." Soon after, Lev and Zac recruited some of the most incredibly talented architects in Rome, Milan and the USA, who now characterize Libeskind Studio Design.
Today, when not working, Lev remains engaged by drawing, reading, writing, biking, and cooking, along with spending as much time possible with his wife, three children, and their pincher, Cookie.
The Libeskind style will always be in Lev's DNA; however, as he states, "My best designs are yet to come."